Quebec Home & School News
Title
Quebec Home & School News
Rights
You are not authorized to use or reproduce this work for any commercial purpose or to further distribute, perform, or alter works in any way without express permission of the owner of the copyright or proxy.
Notes
Article titles:
Education remains a priority
Consultation and dialogue guide education revolution
N.U. Government to continue education reform program
Statement on the parent report issued by Quebec Federation
A program for leadership
Quebec delegates seek truly national Home & School & Parent-Teacher Federation
The editor's notebook
New Brunswick premier praises role of Home and School
The transformation of Quebec's educational system
Student approach to sex education
Idea becomes reality with the emergence of a new library at the Jewish people's schools
Is the PTA in trouble?
New regulation extends right to write supplemental exams
Science magazine to be launched
Federation brief on guidance in the schools
Dept. of Education encourages use of school facilities
Insurance committee report
Need to be well informed stressed at West Island leadership seminar
New membership categories approved by annual meeting
Montreal educator reports on Conference on Exceptional Children
Supervision saves lives
Executive committee responsibilities for 1966-67
Bilingual experiment proves successful
Citation
Quebec Federation of Protestant Home & School Associations. "Quebec Home & School News" 3, no. 6 (July 1966).
Contributing CKOL partner
Related contributing CKOL partner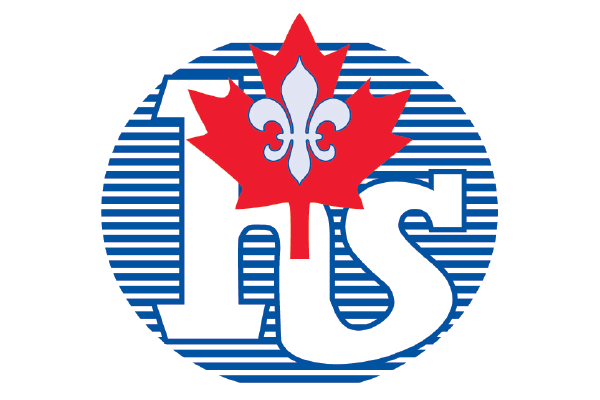 Quebec Federation of Home and School Associations, Inc. (QFHSA)
Founded:
1944
Constituents:
English-language kindergarten to secondary 5 educational sector in the province of Quebec
Website:
http://www.qfhsa.org/
Activities:
Literacy activities; education activities; conducting leadership workshops; parenting skills workshops
Former Names:
[merger of] Québec Provincial Council of Home and Schools and Greater Montréal Federation of Home and School Associations; Quebec Federation of Protestant Home and School Associations