A Rationale for Changing Bill 101
Title
A Rationale for Changing Bill 101
Abstract
The adoption of three linguistic laws in less than ten years, under three different governments, testifies to numerous social and political changes experienced in Quebec since the onset of the quiet revolution. Bill 63, (1969), Bill 22, (1974) and, more recently Bill 101, (August 1977) attest to the rapid advancement of the Francophone community's demands re: language which are applicable to all of the residents of Quebec. For many this evolution exemplifies the need for self-assertion and identity long held in check by a system of social values which favored the introversion of the French Canadian collectivity thus keeping it aloof from the socio-economic mainstream of Canadian life in North America.
Rights
You are not authorized to use or reproduce this work for any commercial purpose or to further distribute, perform, or alter works in any way without express permission of the owner of the copyright or proxy.
Citation
La Commission des écoles catholiques de Montrèal. A Rationale for Changing Bill 101, October 15, 1979.
Contributing CKOL partner
Related contributing CKOL partner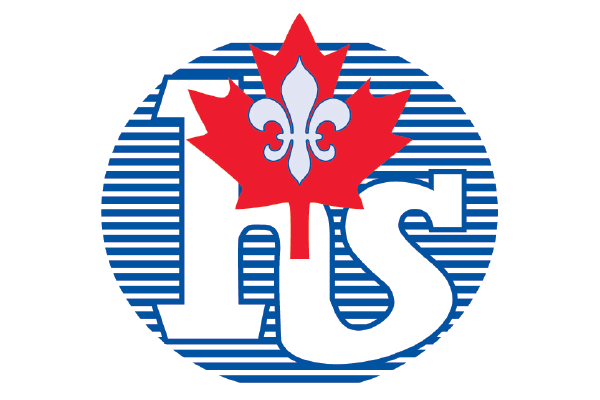 Quebec Federation of Home and School Associations, Inc. (QFHSA)
Founded:
1944
Constituents:
English-language kindergarten to secondary 5 educational sector in the province of Quebec
Website:
http://www.qfhsa.org/
Activities:
Literacy activities; education activities; conducting leadership workshops; parenting skills workshops
Former Names:
[merger of] Québec Provincial Council of Home and Schools and Greater Montréal Federation of Home and School Associations; Quebec Federation of Protestant Home and School Associations