Mémoire présenté à la Commission sur l'avenir politique et constitutionnel du Québec soumis par la Fédération québécoise des associations foyers-écoles
Title
Mémoire présenté à la Commission sur l'avenir politique et constitutionnel du Québec soumis par la Fédération québécoise des associations foyers-écoles
Abstract
Le mandat de la Commission sur l'avenir constitutionnel du Québec fixé par le gouvernement du Québec est de sonder les citoyens de la province en vue de présenter des recommandations à l'Assemblée nationale pour définir un nouveau programme constitutionnel. Ont été exclus des différentes options par le Premier ministre Robert Bourassa, le statu quo et l'annexion aux États-Unis. La Fédération québecoise des associations foyers-écoles (FQAFÉ) souhaiterait également voir exclure le modèle dit souveraineté-association "nationale", où les provinces partagent une devise commune et pratiquent le libre-échange mais où le Québec obtient le contrôle politique exclusif de domaines névralgiques où les pouvoirs sont actuellement partagés par les gouvernements fédéral et provincial, notamment l'immigration, la main-d'oeuvre, l'éducation, les communications et l'environnement. Ce contrôle s'obtiendrait par un transfert du pouvoir du gouvernement fédéral.
Rights
You are not authorized to use or reproduce this work for any commercial purpose or to further distribute, perform, or alter works in any way without express permission of the owner of the copyright or proxy.
Citation
Quebec Federation of Home and School Associations (QFHSA). Mémoire présenté à la Commission sur l'avenir politique et constitutionnel du Québec soumis par la Fédération québécoise des associations foyers-écoles. Montréal, QC, November 1990.
Contributing CKOL partner
Related contributing CKOL partner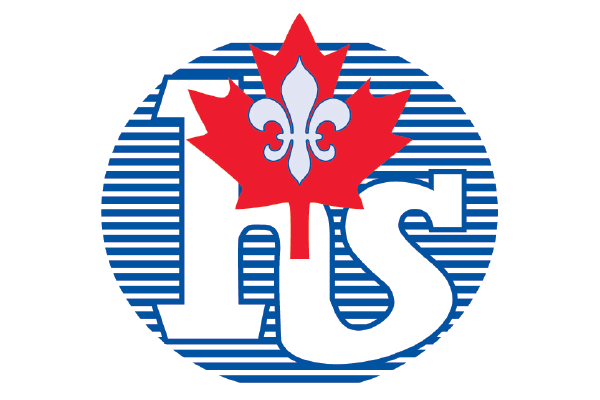 Quebec Federation of Home and School Associations, Inc. (QFHSA)
Founded:
1944
Constituents:
English-language kindergarten to secondary 5 educational sector in the province of Quebec
Website:
http://www.qfhsa.org/
Activities:
Literacy activities; education activities; conducting leadership workshops; parenting skills workshops
Former Names:
[merger of] Québec Provincial Council of Home and Schools and Greater Montréal Federation of Home and School Associations; Quebec Federation of Protestant Home and School Associations