Rights
You are not authorized to use or reproduce this work for any commercial purpose or to further distribute, perform, or alter works in any way without express permission of the owner of the copyright or proxy.
Extra
Number of pages: 24
Notes
Article titles:
We are back for more adventures!
Message from the president
Reflections from a temporary distance

The QFHSA's 2021 fall conference: advocating for education

Vocational education: follow your passion
LEARN: resources to help your child catch up
Protecting yourself online: advice from a professional hacker
Understanding interpersonal conflict styles

September's federal general election: unnecessary, unneeded, and expensive
The QFHSA's youth exploring science program
The QFHSA joins the fight against Bill 96
Supporting others: local home & schools help families in need
We had fun today!
Reopening anxiety: understanding it, managing it, and looking towards a better future
Membership services: what is due, office hours and more!
Literacy corner

Focus on the locals

At Genesis Home & School
Back to school fun at Souvenir Elementary
Back to school at Grenville Academy
A busy, happy return to school at CWA
Citation
Quebec Federation of Home and School Associations (QFHSA). "QFHSA News" 59, no. 3 (Fall 2021).
Contributing CKOL partner
Related contributing CKOL partner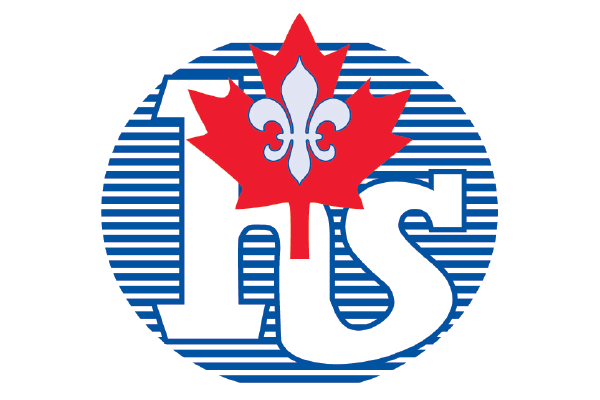 Quebec Federation of Home and School Associations, Inc. (QFHSA)
Founded:
1944
Constituents:
English-language kindergarten to secondary 5 educational sector in the province of Quebec
Website:
http://www.qfhsa.org/
Activities:
Literacy activities; education activities; conducting leadership workshops; parenting skills workshops
Former Names:
[merger of] Québec Provincial Council of Home and Schools and Greater Montréal Federation of Home and School Associations; Quebec Federation of Protestant Home and School Associations