Vaudreuil-Soulanges Community Matters
Title
Vaudreuil-Soulanges Community Matters
Rights
You are not authorized to use or reproduce this work for any commercial purpose or to further distribute, perform, or alter works in any way without express permission of the owner of the copyright or proxy.
Notes
Article titles:
What a successful Book Drive!
A beautiful way to paint in watercolour
Moving forward with Hope
Save the Dates
Grant for seniors to offset a municipal tax increase
Citation
Montérégie West Community Network (MWCN). "Vaudreuil-Soulanges Community Matters" 1, no. 2 (February 2020).
Contributing CKOL partner
Related contributing CKOL partner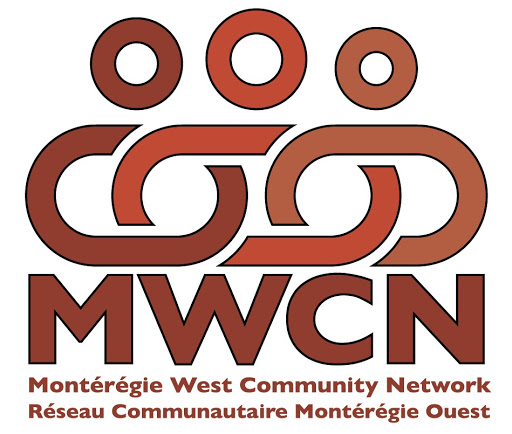 Montérégie West Community Network (MWCN)
Founded:
1999
Constituents:
English-speaking population of Montérégie West region in the province of Quebec
Website:
https://mwcn.ca/
Activities:
Promoting improved access to health and social services; exercise programs; inter-generational support; community building through excursions, forums and social events; offering life-long learning courses; emphasizing volunteer support, recruitment and recognition
Former Names:
Chateauguay Focus Group; Chateauguay English Community Network (CECN)