Westhaven Vision 2020 : A Community Vision for a Healthier, Safer, and More Vibrant Neighbourhood
Title
Westhaven Vision 2020 : A Community Vision for a Healthier, Safer, and More Vibrant Neighbourhood
Abstract
In the spring of 2018, the NDG Community Council received funding from the Direction Régionale de Santé Publique de Montréal (DRSP) Mésure 17 programme 'environnement favorable à la santé' for a two-year project in Westhaven, a small, physically isolated and so- cio-economically vulnerable neighborhood located in the Montreal borough of Côte-des-Neiges–Notre-Dame-de-Grâce. The Mésure 17 fund was created to support projects with an approach based on the supportive environments model, which considers the built environ- ment as a significant influencer on social inequalities in health status in a community. Westhaven was chosen in large part due to its stark socio-demographic differences from other areas nearby.
Rights
You are not authorized to use or reproduce this work for any commercial purpose or to further distribute, perform, or alter works in any way without express permission of the owner of the copyright or proxy.
Citation
NDG Community Council (NDGCC). Westhaven Vision 2020  : A Community Vision for a Healthier, Safer, and More Vibrant Neighbourhood, February 2020.
Contributing CKOL partner
Related contributing CKOL partner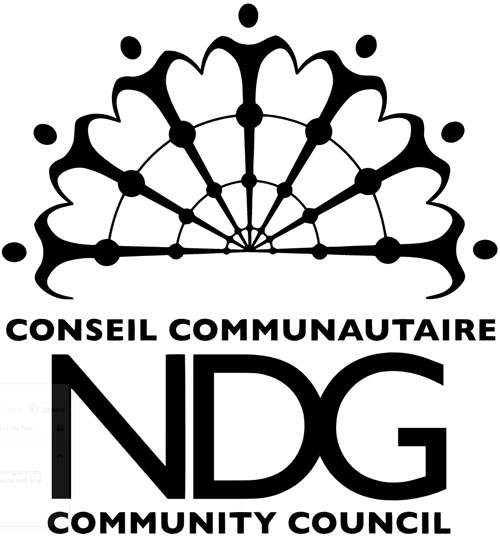 NDG Community Council
Founded:
1948
Constituents:
Population of the Notre-Dame-de-Grâce (NDG) neighbourhood in Montreal
Website:
https://ndg.ca/
Activities:
Participates in partnerships and concerted actions for the benefit of the NDG community; organizes public assemblies; supports residents initiatives; hosts neighborhood festivals; provides information and referrals for community resources.
Former Name:
none