Mémoire présenté par la Fédération québécoise des associations foyers-écoles à la Commission des États généraux sur l'éducation
Title
Mémoire présenté par la Fédération québécoise des associations foyers-écoles à la Commission des États généraux sur l'éducation
Abstract
L'un des objectifs de ces associations est d'aider à façonner l'opinion publique de façon à ce qu'elle accueille les réformes et l'amélioration de I'éducation des enfants. C'est pourquoi nous sommes très heureux de pouvoir présenter ce mémoire à la Commission des États généraux sur l'éducation. Ce mémoire est présenté en français et en anglais. Par contre, les deux versions ne sont pas des traductions mais plutôt une interprétation indépendante prise des mêmes discussions. Les deux versions ont été examinées soigneusement pour assurer que le message soit équivalent.
Rights
You are not authorized to use or reproduce this work for any commercial purpose or to further distribute, perform, or alter works in any way without express permission of the owner of the copyright or proxy.
Citation
Quebec Federation of Home and School Associations (QFHSA). Mémoire présenté par la Fédération québécoise des associations foyers-écoles à la Commission des États généraux sur l'éducation. Montréal, QC, August 1995.
Contributing CKOL partner
Related contributing CKOL partner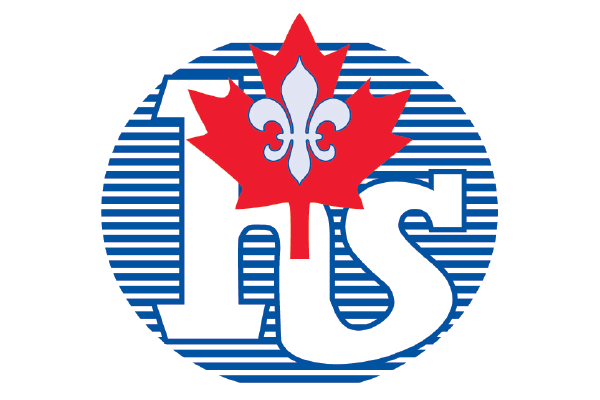 Quebec Federation of Home and School Associations, Inc. (QFHSA)
Founded:
1944
Constituents:
English-language kindergarten to secondary 5 educational sector in the province of Quebec
Website:
http://www.qfhsa.org/
Activities:
Literacy activities; education activities; conducting leadership workshops; parenting skills workshops
Former Names:
[merger of] Québec Provincial Council of Home and Schools and Greater Montréal Federation of Home and School Associations; Quebec Federation of Protestant Home and School Associations