Title
Quebec Home and School
Date
September-October, 1959
Rights
You are not authorized to use or reproduce this work for any commercial purpose or to further distribute, perform, or alter works in any way without express permission of the owner of the copyright or proxy.
Extra
Issued: September, 1959/October, 1959 Number of pages: 28
Notes
Article titles:
To you personally
A collective enterprise
Editorial
Audu's terrible secret
A differing goal
Scholarships: A national need
Federation notes
Laquemac - 1959: Leadership in the changing community
Book reviews
Record reviews
Scholarships by Canadian Restaurant Association
Citation
Quebec Federation of Home and School Associations (QFHSA). "Quebec Home and School" 12, no. 1 (October 1959).
Contributing CKOL partner
Related contributing CKOL partner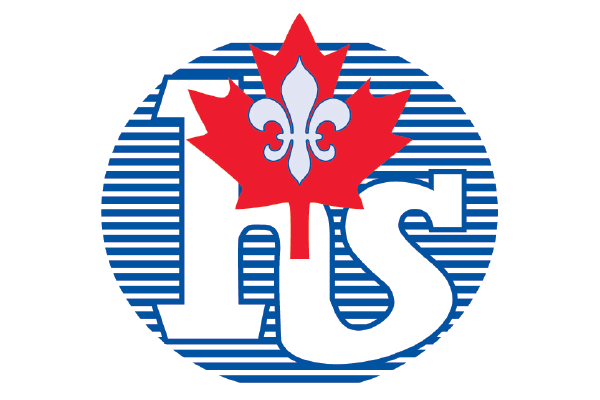 Quebec Federation of Home and School Associations, Inc. (QFHSA)
Founded:
1944
Constituents:
English-language kindergarten to secondary 5 educational sector in the province of Quebec
Website:
http://www.qfhsa.org/
Activities:
Literacy activities; education activities; conducting leadership workshops; parenting skills workshops
Former Names:
[merger of] Québec Provincial Council of Home and Schools and Greater Montréal Federation of Home and School Associations; Quebec Federation of Protestant Home and School Associations