Quebec Home & School News
Title
Quebec Home & School News
Rights
You are not authorized to use or reproduce this work for any commercial purpose or to further distribute, perform, or alter works in any way without express permission of the owner of the copyright or proxy.
Extra
Number of pages: 16
Notes
Article titles:
Peace starts with kids
On world tour: stories shock children
Editorial

Year of peace?
Your child and TV
President's message

News from National Association (CHSPTF)
Depression and suicide in children and adolescents
Teenage sexuality
Youth employment
Adolescent sexuality
Youth and belief systems
Interaction needed
October 1985 spotlight on youth values...
Computer aids alcoholism awareness
National Home and School group tells Minister "keep family allowance indexation"
Government abandons families
AIDS in Canada
Joan Dow [honoured] at banquet
Homework hotline - TV reply
Feeling yes, feeling no
Search underway for young Canadian fiction writers
Shakespeare classics for students
Rules for keeping your children safe on the street
The peace initiative... major education at thrust in 1986
Montreal teachers speaking our peace
Edgewater starting in kindergarten
Building bridges of peace at Northview School
Peace education resources
Grants to youth groups approved
Regeneration of teaching personnel
Estates general need to voice opinion
Report to Superior Council - the needs of education
Making the most of teacher talk in tests
Hudson High: renovation an urgent matter
Focus on the Locals

Sunnydale Park: ribbon cutting
Christmas Park: busy fall, winter and spring
Dunrae Gardens: champion
Keith: kids own paper
MacDonald High; talks her way to England
Northview: students take a trip to Egypt
Beacon Hill: Beacon Hill anniversary
Dorset: fabulous fantasies
Sunnydale Park: ribbon cutting ceremony
Edgewater: 'Edgie' makes his debut
John Grant: learning by doing... [best way]
Elizabeth Ballantyne: another Christmas fair
New Carlisle: casserole supper raises $1k
Dr. S.E. McDowell: worldwide customs studied
Willingdon: Halloween fun
Courtland Park: sleeping children around the world

Safety Scene

Girl, 10, clings to life after being hit by a bus
Driver thanks police for ticket
Citation
Quebec Federation of Home and School Associations (QFHSA). "Quebec Home & School News" 23, no. 1 (February 1986).
Contributing CKOL partner
Related contributing CKOL partner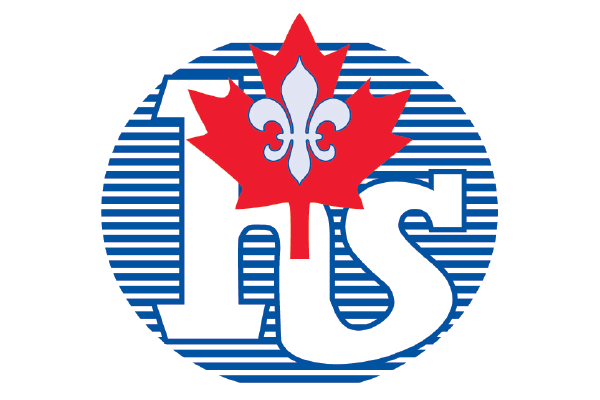 Quebec Federation of Home and School Associations, Inc. (QFHSA)
Founded:
1944
Constituents:
English-language kindergarten to secondary 5 educational sector in the province of Quebec
Website:
http://www.qfhsa.org/
Activities:
Literacy activities; education activities; conducting leadership workshops; parenting skills workshops
Former Names:
[merger of] Québec Provincial Council of Home and Schools and Greater Montréal Federation of Home and School Associations; Quebec Federation of Protestant Home and School Associations