A Response to C-13 : An Act to Amend the Official Languages Act, to Enact the Use of French in Federally Regulated Private Businesses Act and to Make Related Amendments to Other Acts
Title
A Response to C-13 : An Act to Amend the Official Languages Act, to Enact the Use of French in Federally Regulated Private Businesses Act and to Make Related Amendments to Other Acts
Abstract
The passage of Bill 96 - An Act respecting French, the official and common language of Quebec – makes  the protections afforded by the Official Languages Act more important to Québec's English‐speaking community than ever. This community is not simply an extension of the other English‐speaking  communities of Canada; it is a unique community that is largely bilingual and as diverse inculture and geographical location as it is proud.  The many challenges it faces are not only mostly unaddressed by  Bill C‐13 but likely to be exacerbated by it.
Rights
You are not authorized to use or reproduce this work for any commercial purpose or to further distribute, perform, or alter works in any way without express permission of the owner of the copyright or proxy.
Citation
Quebec Federation of Home and School Associations (QFHSA). A Response to C-13 : An Act to Amend the Official Languages Act, to Enact the Use of French in Federally Regulated Private Businesses Act and to Make Related Amendments to Other Acts, October 17, 2022.
Contributing CKOL partner
Related contributing CKOL partner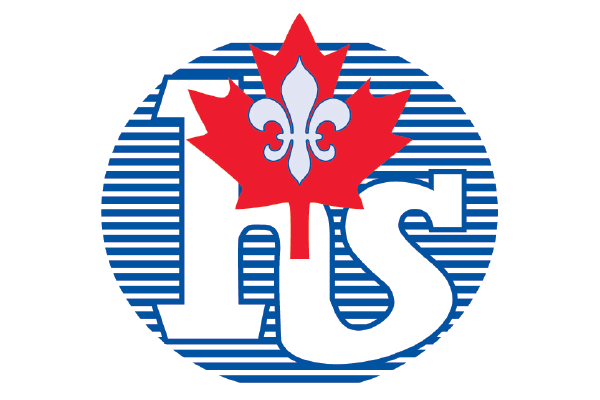 Quebec Federation of Home and School Associations, Inc. (QFHSA)
Founded:
1944
Constituents:
English-language kindergarten to secondary 5 educational sector in the province of Quebec
Website:
http://www.qfhsa.org/
Activities:
Literacy activities; education activities; conducting leadership workshops; parenting skills workshops
Former Names:
[merger of] Québec Provincial Council of Home and Schools and Greater Montréal Federation of Home and School Associations; Quebec Federation of Protestant Home and School Associations