Brief on the Green Paper of Immigration to the Special Joint Committee on Immigration Policy by Quebec Federation of Home & School Associations
Title
Brief on the Green Paper of Immigration to the Special Joint Committee on Immigration Policy by Quebec Federation of Home & School Associations
Abstract
Any new Immigration Act ought to satisfy criteria which will make its spirit easily grasped by all people interested in the subject: it ought to be concise; it ought to spell out clearly a set of positive and basic principles governing regulations which will be issued from time to time to implement the Act - it being recognized that while the regulations themselves must be revised from time to time to make the Act applicable to changing circumstances, yet these must at all time represent in practice the spirit of the Act. Thus we agree with what the Green Paper indicated (Highlights Vol. 1 p. 18).
Rights
You are not authorized to use or reproduce this work for any commercial purpose or to further distribute, perform, or alter works in any way without express permission of the owner of the copyright or proxy.
Citation
Quebec Federation of Home and School Associations (QFHSA). Brief on the Green Paper of Immigration to the Special Joint Committee on Immigration Policy by Quebec Federation of Home & School Associations. Montreal, QC, September 1975.
Contributing CKOL partner
Related contributing CKOL partner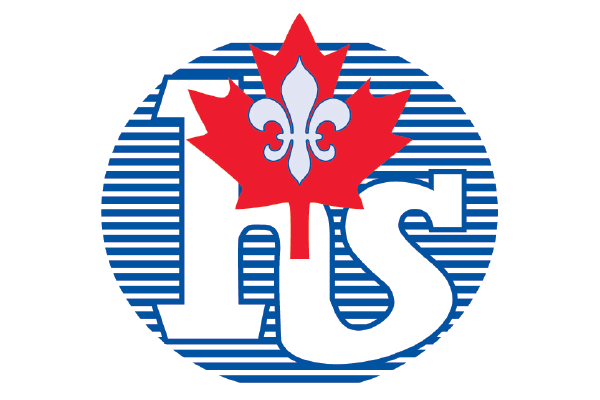 Quebec Federation of Home and School Associations, Inc. (QFHSA)
Founded:
1944
Constituents:
English-language kindergarten to secondary 5 educational sector in the province of Quebec
Website:
http://www.qfhsa.org/
Activities:
Literacy activities; education activities; conducting leadership workshops; parenting skills workshops
Former Names:
[merger of] Québec Provincial Council of Home and Schools and Greater Montréal Federation of Home and School Associations; Quebec Federation of Protestant Home and School Associations