Westhaven Sector NDG Montreal
Title
Westhaven Sector NDG Montreal
Abstract
The Westhaven sector is one of the four identified vulnerable sectors in Notre-Dame de Grace. Saint- Jacques and Sherbrooke Street on the East and West and West Broadway and Connaught on the North and South side bind this neighbourhood. The NDG Community Council approached various stakeholders and key actors within the community including residents, volunteers, employees and private storeowners in order to voice their concerns and visions for Westhaven.
Rights
You are not authorized to use or reproduce this work for any commercial purpose or to further distribute, perform, or alter works in any way without express permission of the owner of the copyright or proxy.
Citation
NDG Community Council (NDGCC). Westhaven Sector NDG Montreal, 2014.
Contributing CKOL partner
Related contributing CKOL partner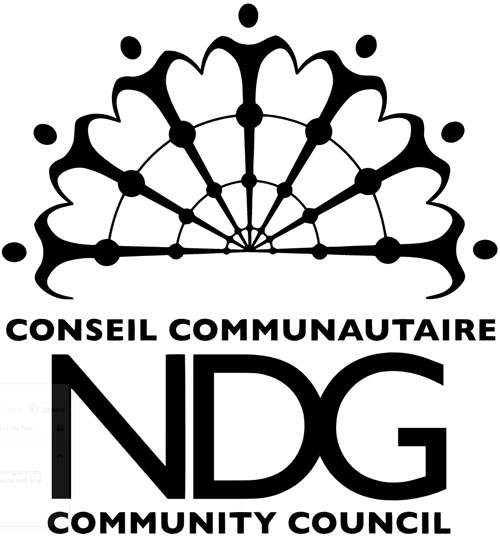 NDG Community Council
Founded:
1948
Constituents:
Population of the Notre-Dame-de-Grâce (NDG) neighbourhood in Montreal
Website:
https://ndg.ca/
Activities:
Participates in partnerships and concerted actions for the benefit of the NDG community; organizes public assemblies; supports residents initiatives; hosts neighborhood festivals; provides information and referrals for community resources.
Former Name:
none